Top Car Wreckers Brisbane & Trusted Auto Parts Recycler
Our Car Wreckers Brisbane service stocks and supplies recycled auto parts for all makes and models. Whether you are an automotive business or an individual looking for a new engine, transmission or want used parts at affordable prices, our professionals will be there to assist. 
We buy, wreck, and recycle cars and have the largest stock of used spare parts in Brisbane. So, get high quality parts, excellent workmanship, and quick turnaround with no hassle.
Feel free to reach out to us today for any of our services by simply filling out the form above or giving us a call.
Get Car Wrecker Service For All Brands
Sell Car for Cash is set to maintain the highest standards in the wrecking industry. We are the top rated car wreckers Brisbane with a license for car recycling. No matter which brand you want us to wreck, we can do that.
We salvage used parts from scrap cars and dismantle them in an eco friendly way. Following are the brands we wreck and more:
Can't find your brand above? No worries. You can discuss your car brand with us over a short call. We are ready to assist anytime.
Quick 3 Steps Wrecking Procedure
Instant Quote
Our contact options include a phone number, an email address, and a price request form. Your request will be processed promptly, and a valuation representative will come back to you with an estimate as soon as possible.
Onspot Agreement
If you accept the quote, we'll set up a time to meet that works with your schedule. If you disagree, please let us know why, and feel free to get in touch with us again.
Deal Sealed
We'll travel to your location, collect the necessary paperwork, and then pay you in person or via wire transfer. Before we can return your car to the wrecking yard, you must empty the dashboard of any valuables.
Professional Brisbane Auto Wreckers With Over 6 Years of Experience
Building trust with clients is essential for any company looking to keep them as customers for the long haul. As long as you provide excellent service, you can count on word-of-mouth referrals. Our company's Car wreckers brisbane service is committed to 100% client happiness, and that means offering excellent service. To ensure rapid car pickup, we routinely investigate new areas offering wrecking services. For existing customers with urgent needs or questions outside of business hours, we are now available via chat to assist you. Our customers can verify our high standards by reading testimonials posted on the most popular review websites.
Send Email for a Free Estimate or Call 0469 737 073
Why Choose Our Car Wrecking Service?
We tried to provide the best car wreckers service in Brisbane. Call us now, and our customer service team member will assist you in selling your car or locating the appropriate used auto parts.
Request a Quote at No Cost
Get a no-risk, no-cost estimate on the value of your unwanted car by calling us right now. We're interested in being your trusted auto wreckers Brisbane for any car, van, ute, or 4WD. The price we offer is 10% higher than the market average.
Free Car Towing
The agreed-upon payment for your unwanted car will be paid in cash or electronically sent to the bank account of your choice. We remove and wreck cars for auto parts Brisbane at no cost to you, and we usually remove them the same day.
Brisbane auto wrecker picks up cars free from anywhere in Brisbane (Northside, Southside, Gold Coast, Sunshine Coast, Toowoomba, and Ipswich) and pays up to $9,999 for them instantly.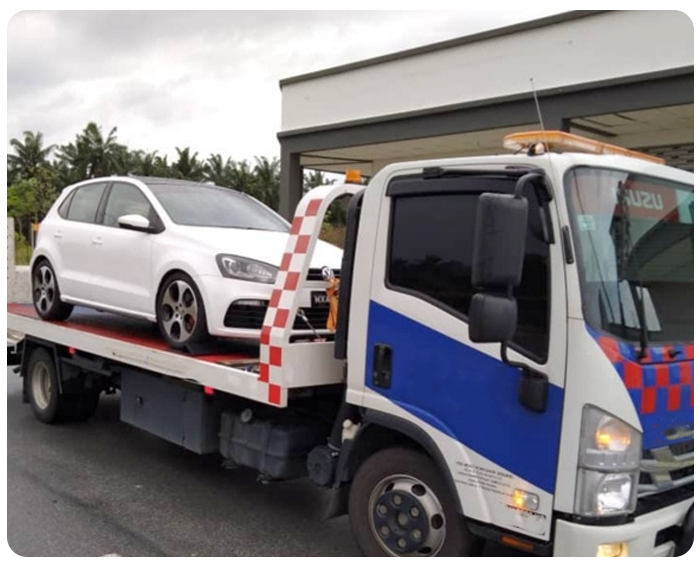 We Are Brisbane Auto Parts Specialists
We buy cars to scrap for their parts, which we then resell as used or recycled components. This is not just a cost effective solution but also a model of resourcefulness.
If you want to sell your car or earn some cash for cars brisbane, it doesn't matter if it's in functioning condition or completely destroyed. Drop us a line or give us a ring; we pay top dollar for your car. We are also the best option if you are looking to establish contact with reliable wreckers Brisbane.
Buy From Our Largest Stock of Auto Parts
We stock both new and used parts/components for a wide variety of cars, including Ford, Toyota, Holden, Nissan, Mazda, Hyundai, Mitsubishi, Subaru, Honda, 4x4s and other brands.
Buy used panels and parts, including doors, guards, bonnets, bumper bars, trunk lids, and tailgates, from us at nominal prices. We also stock high-quality, refurbished engines, transmissions, and differentials.
Towing Service
Our car wreckers service includes a free tow service for qualifying cars (pickup availability is based on your location and the models we now accept). If you want to know more, you should call Brisbane car wreckers.
If you have any questions or concerns about your car, our helpful team is well-versed in practically every model and brand. To contact us, please dial 0469 737 073.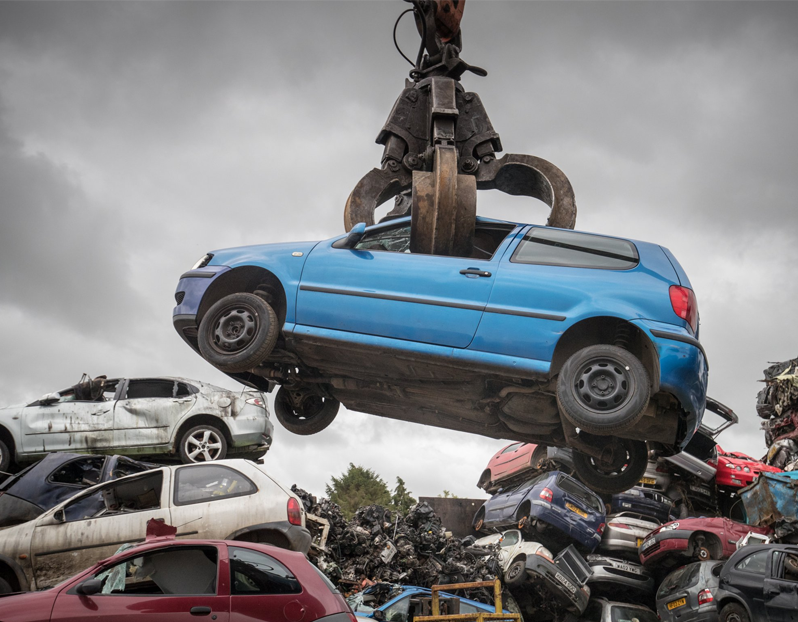 Car Dismantling and Recycling Methods
Seventy percent to eighty percent of a car can be used again in some capacity. The same goes for dents, shattered glass, fire, and water damage to your car. It may also have been sitting for a long time. Don't fret, and just bring it over here. After we have your car, we can rescue a tonne of usable components. Our wrecking yard in Brisbane takes care of every car that comes through, dismantling them piece by piece for proper recycling. As a result, people all around Queensland know about our wreck yard.
Auto wreckers Brisbane is well-known in the Auto Recycling Industry for its care of junk cars for recycling, its attentiveness to the needs of its customers in providing used auto components, and its adherence to all regulations concerning the safe and ethical disposal of wrecked cars. Among the numerous things we can wreck for you include:
Aluminium Rads, Power sources that can transform waste into useful products
New things, including cars, can be made from recycled steel and other heavy metals.
Materials like Rubber, Bumpers, and Batteries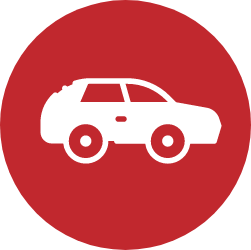 Tyres can either be swapped out for new ones or ground up and reused.
Used auto parts for the assembly of a different car.