We Pay Instant Cash For Car Archerfield With Quality Car Removal
Sell Cars For Cash provides the best cash for cars in Archerfield with free car removal. We buy any car, van, SUV, ute, truck, or other motor vehicle, whether it's still on the road or has been declared a total loss. We accept all car makes and models and provide top prices for them. In Archerfield, we offer the full car-buying service.
Call us now at 0469 737 073 and get a free quote online!
Say Goodbye to Your Scrap Car for Cash In a Few Easy Steps
Your time is valuable; that's why Sell car for cash will purchase within 24 hours of booking. To obtain up to $9,999 in exchange for your automobile, follow the instructions below for cash for cars Archerfield.
Get a price
Get an exact price right now by giving us your contact information and information about your automobile, including its make, year, and description.
Sign digital paperwork
Call us to schedule a vehicle inspection. Our staff will show up at the address you have given to inspect the automobile and make you an offer. Show us your ID and ownership documents if you wish to proceed with the transaction to get the documentation required to transfer the title.
Get paid & we pick up
Sign the paperwork for free car removal from QLD from your property and quick cash up to $9,999.
Why Choose Us To Sell Your Car
Why should you sell My Car Today with us?
The main benefit of choosing us is that we purchase and haul away all types of vehicles, including old, wrecked, accident-damaged, trash, scrap, and even new, unused automobiles, vans, and boats. Whatever the state of your car, we will provide you with free towing across Archerfield and cash delivered right to your home.
We provide you with a simple process and free paperwork with no additional fees
We have a team of specialists that are customer-focused and work hard to guarantee that you have the greatest experience selling your automobile
We will haul the automobile away at a time and date that are convenient for you
Our car removal services are available seven days a week, 24 hours a day
Free cash quote requests
Top instant cash offers for automobiles are up to $9,999
We recycle cars sustainably and provide other ecological services.
Call us, and one of our representatives will meet you at your convenience. After reviewing the vehicle, he will do the necessary paperwork and give you top dollar for automobiles. You do not have to wait for days or long hours to get a value or estimation of your vehicle. Give us a call right away to quickly dispose of your scrap vehicle.
We buy all types of vehicles
We'll purchase any make, model, or condition of your vehicle.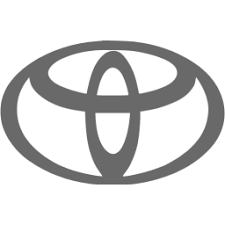 Toyota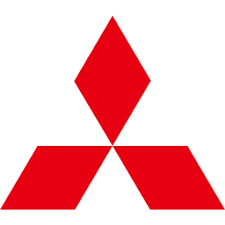 Mitsubishi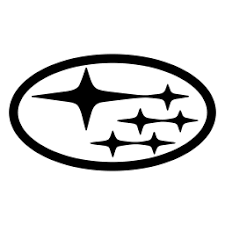 Subaru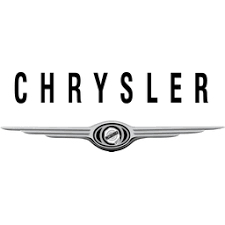 Chrysler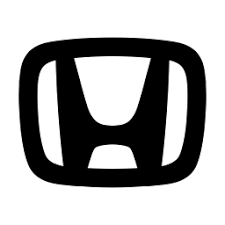 Honda Suzuki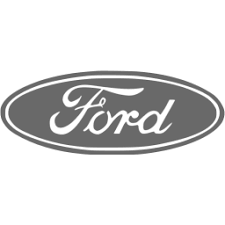 Ford

Holden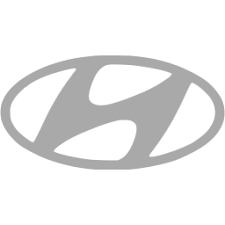 Hyundai
Kia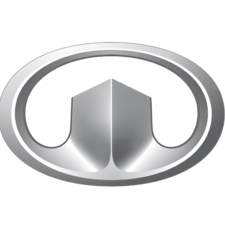 Great Wall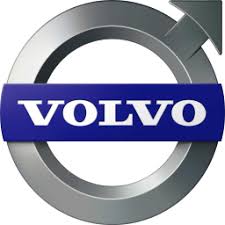 Volvo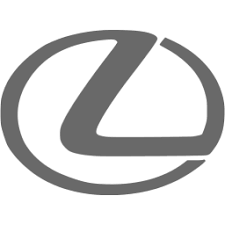 Lexus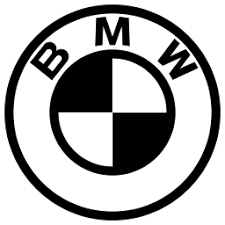 BMW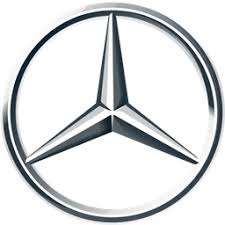 Mercedes Benz
Renault
We have a team of experts that can add value to severely damaged cars since we are aware of how challenging selling cars in Brisbane can be. And make sure we adequately compensate the clients for it. If you have any questions regarding this, call us, and we'll be pleased to assist you.
Vehicle salvage made easy
Fast, easy towing
We provide quick and easy towing for your salvage car, providing same-day pickup or appointments at a time that works for you.
Convenience
Salvaging cars doesn't have to be challenging. We provide a quick, easy process to make selling your vehicle straightforward.
Customer service
Our staff is friendly, and we make every effort to make sure your experience is quick, easy, and hassle-free.
Competitive prices
We don't charge for towing, and since our running costs are low, we can offer you a higher price when you sell your car.
WE CAN PAY YOU BETTER THAN OTHERS -Get The Best Price For Junk Cars Today!
We not only provide free car removals in Archerfield and the best offers for junk cars. Yes, nothing is required of you when using Sell Car For Cash. We will arrive at your door within 24 hours of you letting us know since we respect your time. No matter what area of Archerfield or its suburbs you are from, our experts will come to help you since our work is licensed and insured.
Get Top Cash for Your Cars and Trucks – We Appraise All Vehicles!
Our highly experienced team at Sell Cars for Cash is knowledgeable about all vehicles in the salvage industry. We will thus correctly appraise it and provide the highest cash offer feasible, regardless of whether you own a motorcycle, car, van, truck, or heavy equipment.
What we need to know:
Make and model
Condition and damage
Vehicle age
Interior and exterior photographs taken from various perspectives
Odometer reading
Get Cash for Cars in Archerfield - Quick and Secure Payment via Osko Transfer!
We recognize how crucial it is for our clients to receive their money quickly and provide an unmatched, first-rate cash-for-cars service. Cash will be delivered instantly to the designated bank account via the dependable Osko transfer. Australia-wide, Osko is the preferred form of payment for companies. They are secure and safe, and they speed up payment.
Why look elsewhere if you're thinking about selling your car? In Archerfield, we provide outstanding cash pricing together with prompt automobile removal. Call us right away.
Recycling Eco-Friendly Scrap at Cash For Car Auchenflower
We follow Australian government standards for recycling, ensuring that each step of the process meets the highest quality standards. Our eco-friendly recycling focuses on reusing and recycling valuable materials found in scrap cars. Our recycling procedure involves waste removal, disassembling functional components, and recycling the remaining metal frame. This process contributes to resource conservation and helps repurpose abandoned vehicles nationwide.
Ways To Reach Us
Contact us now to get rid of your scrap or unwanted car and receive top cash. Sell Car For Cash is the leading customer-focused automotive dealership in Archerfield. With years of expertise in the automotive sector, our exceptional team of specialists is at your service.
When they perceive value, our team recognizes it. All that is left of the automobile at this stage is its metal frame. Selling an automobile is quick and simple when using cash for scrap cars.Contact us now via the following methods.
Fill out our online form
Call us: 0469 737 073