We Are Ashgrove's Leading Cars Buyer
We value various vehicles, including cars, trucks, vans, SUVs, and 4x4s. Our skilled team guarantees to provide a reliable service that is up to the mark. We believe in providing fair car quotations to our valued customers higher than any of our competitors. So, if you have a scrap, junk, old, or unwanted car that you want to sell, contact Sell Car for Cash today.
Need Instant Cash for Your Car?
You only need to get in touch with Sell Car For Cash; the rest will be handled by us. Our best offers allow us to remove your vehicle for free and pay you cash instantly. Additionally, we help our clients sell their old or damaged cars quickly and hassle-free.
Our car removal Brisbane service helps people get rid of their cars, trucks, SUVs, 4x4s, buses, Utes, and all sorts of commercial and non-commercial vehicles.
We provide quick, free car removal services and guarantee complete client satisfaction.
For a free estimate, call us right away.
We Buy All Brands of Vehicles
Whether or not they are in operational shape, we remove vehicles of all makes, models, and conditions. Additionally, we promise to pay top cash for cars up to $9,999.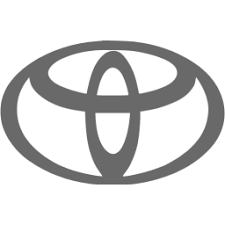 Toyota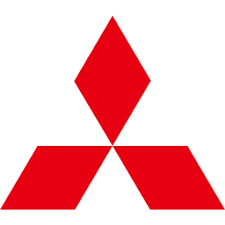 Mitsubishi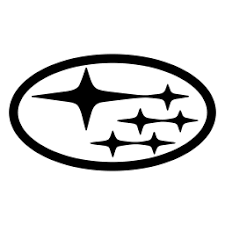 Subaru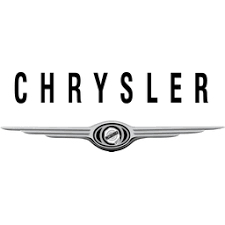 Chrysler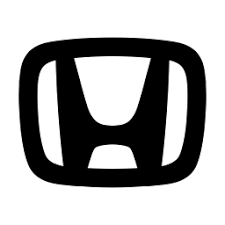 Honda Suzuki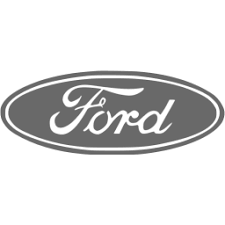 Ford

Holden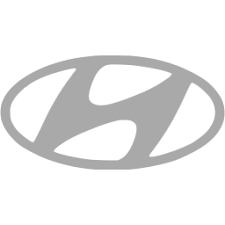 Hyundai
Kia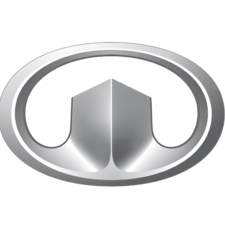 Great Wall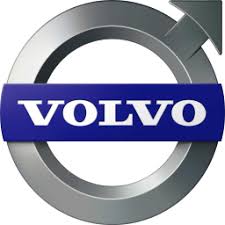 Volvo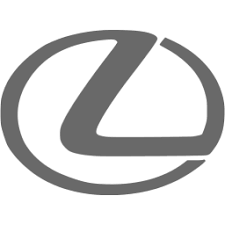 Lexus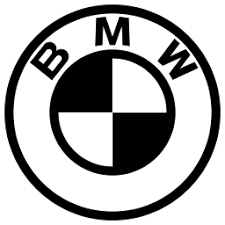 BMW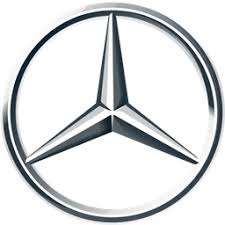 Mercedes Benz
Renault
Call us to learn more about your car's specific make and model!
Sell Your Car In 3 Easy Steps
We have a very simple approach to selling cars. You can sell your vehicle and receive up to $9,999 in three easy steps.
Apply for a free quote
Our website has a free quotation form that customers may use. Fill out the form with basic information about the vehicle. Such as the make, model, type, condition, odometer readings, etc. And within a minute, they will have a rough estimate of their car's worth.
Schedule an inspection
Customers can schedule an inspection with us if they are happy with the quotation. They are in charge of selecting the inspection venue, its timing, and its date. And we'll show up there exactly when we're supposed to.
Get Cash
We will offer free towing for all our clients once the transaction is complete. Additionally, we give them their money right away in cash.
Our Services
Our customers can get a variety of services under one roof other than cash for cars at Ashgrove. They may receive high-quality assistance from us.
Car Recycling
Car Wrecking
We buy reasonably priced used car parts
We offer free Car Valuation
Free Unwanted Car Removal
Sell Your Unwanted or Scrap Car Hassle-Free!
Unwanted Cars –  Now, you can sell your used, ancient, working, and mechanically flawed vehicles in various conditions. Your garbage cars are of more worth to us.
Scrap or Total Loss Vehicles – We also purchase vehicles written off, totaled, or badly damaged in accidents.
The advantages of using our cash-for-cars Ashgrove service include the following:
Any commercial or non-commercial vehicle may be sold promptly
we buy both registered and unregistered automobiles, trucks, vans, buses, and 4x4s
All conditions of automobiles are accepted
There are no fees for paperwork or vehicle inspections
Free car removal, towing, and pick-up
The faster, easier, and more efficient vehicle-buying process
How Much Is My Car Worth?
If you want to recycle your car and get top dollar paid right away, Sell Car For Cash Ashgrove will provide you with the value of the vehicle you're looking for. The way we evaluate the car is as follows:
Our team of appraisers evaluates the worth of the vehicle based on the following factors:
Type of vehicle (truck, bus, van, limo, wagon, SUV, Ute, hatchback, 4×4, etc)
Vehicle Model, Year, Manufacturer
Condition of the Vehicle (running or not, old or new, salvageable or totaled)
Odometer reading on a vehicle (high or low mileage)
Current Market Value of Scrap Metal
These are some basic factors in figuring out the worth of your car. You can find out how much your automobile is worth by requesting a free appraisal from one of our qualified auto appraisers!
Top Points To Increase Your Car's Value
By making a few simple changes, you may increase the value of your car. How to do it? It's simple!
Know the exact mileage and condition of your car
If your automobile has small dents or scratches, try to have them fixed
If your vehicle has been in an accident, let the buyer know
Clean the interior and exterior of the vehicle
Maintain the proper record of the services and maintenance of your vehicle
Replace worn-out parts (such as headlights, tail lights etc) if any
Let Us Remove Your Car And Save The Environment
When you think a junk car recycling business, you probably picture a machine crushing your car. Steel weighing millions of tonnes is removed from junk automobiles. But it is more than that.
Reusing scrap metal may help the environment by lowering the amount of resources needed to make steel, which can harm it.
From the scrap car, every recyclable part will be removed and separated for later use. Once the salvageable components have been taken out and the fluids have been drained, your car will be crushed. This is a method for getting rid of your old automobile, which is also good for the environment.
Hire a reputable, honest, open, and dependable firm like us if you wish to minimize the car removal's environmental impact. To receive a free quote and benefit from our intriguing services, call us at 0469 737 073 or email us.
Preparing your car for collection
What are the necessary steps before the scrap car removal process:
Paperwork requirements
From the convenience of your home, you may electronically complete all the documentation for your transaction. We only require the owner's photo ID, as well as their email address.
What we need for a quote
To provide you with the most accurate price, we must have complete information regarding your old car. This includes images of any damage you may have experienced, the VIN, and where it is.
The day of your car removal
We remove automobiles, trucks, and other vehicles of various sizes at your convenience. You may go about your day without interruption thanks to our efficient, free removal services, which don't demand your presence when the automobile is collected.
Need Instant Cash?
Are you in debt and urgent need of money? Or do you require money to cover the cost of a new vehicle? If you sell your old, unwanted car to us, we'll immediately pay you top dollar.
Anyone who lives in Ashgrove and wants cash immediately, call us to remove their non-drivable automobile and get a free cash quotation from us!
We Come To You Anywhere in Ashgrove
You've come to the perfect place if you're looking to sell a car for cash in Brisbane or Ashgrove. No matter the brand, model, or condition of your old, trash, damaged, or damaged car—whether it runs or not—we will come to you and buy it without putting you through any hassles, including free car towing. Our staff handles the paperwork, and payment is made when the item is picked up.
Get up to $9,999 now for your old vehicle.
Ashgrove - Sell My Car And Get Instant Cash for Cars
Have a junk vehicle, an old, drivable vehicle, or a truck you'd like to sell? We provide free automobile pickup and a comparable pricing with the market. We'll take up your old automobile and offer you cash immediately in less than 24 hours. Contact us to enjoy our efficient process and top-notch customer service.
We Value Our Customers
Our consumers are unquestionably our top concern. Our services are therefore tailored to meet the demands of our clients. We do everything we can to make the selling experience easy and stress-free. We're here to help, whether with immediate, free scrap car removal. Or you want to get rid of your used, unwanted automobile in an environmentally responsible way. We also manage all the sales and paperwork. You don't need to worry since we immediately put cash into your bank account upon pickup.
Request a free estimate from us at once.