We Buy Scrap Cars For Cash in Balmoral -We Come To You
We are pleased to provide FREE Scrap car removal at Sell car For Cash. While many junkyards demand that you tow your car there yourself or offer towing for an extra fee. We always provide free junk vehicle collection near you since we know you intend to gain money from selling your old automobile rather than spending it.
Enjoy fast, convenient, and free car removal. Once you accept our offer, one of our team members will arrange a time with you for pickup. We take great pleasure in being trustworthy and dependable. For instance, even though many individuals are interested in same-day scrap car removal and cash for scrap cars, we will always be honest about how fast we can pick up your automobile.
We'll always let you know when your car can be picked up quickly. Your signed car title and your car keys are all you need to finish the procedure. Give them to the driver when they arrive at the specified spot, then take your money. With Sell Car For Cash, getting scrap car removal in your area couldn't be simpler.
Why Should I Sell My Car To Sell My Car For Cash?
Selling your car for cash is a smart decision. Your car will be sold for the highest price and without any hassles. We are proud of our knowledge and dedication to client satisfaction. We've acquired several automobiles and delighted our clients, and we'd like to add you to that list.
We give the most reasonable price for your vehicle, regardless of its make, model, or condition
We also provide free, no-obligation quotes
Since we come to you, you'll save time and money on transportation
We handle all the paperwork and streamline the process
Get an Offer
You can call us or fill out our online form to get a free, no-obligation quote for your automobile.
Arrange an Inspection
If the fee is agreeable, we will schedule an inspection for a time and place that work for you.
Get Paid
After the inspection, we will pay you immediately, and you may walk away with the cash.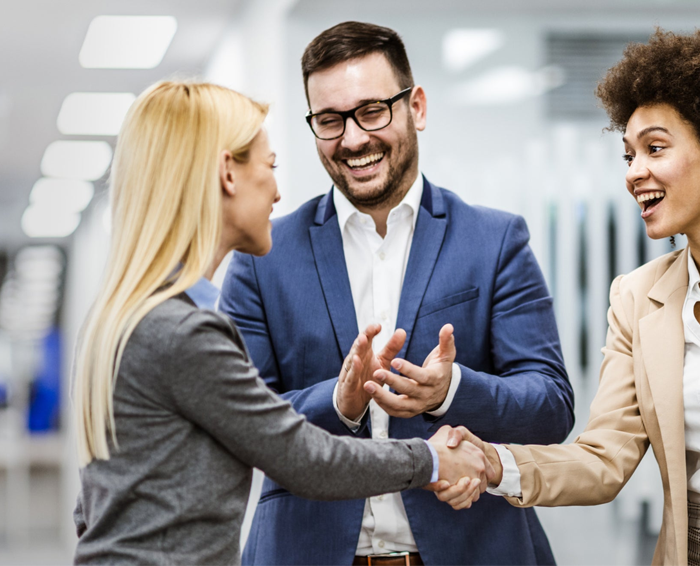 No Matter the Condition, We Buy Cars For Cash
Faded paint and peeling clear coat
Squeaky suspension and rusted exhaust
Faded tires and worn-out brakes
Bumper full of dents and scratches
Engine that needs some TLC
Dusty dashboard and a cracked windscreen
Missing side mirror and broken door handle
Faded paint and peeling clear coat
Non-functional air conditioning and faulty radio
Stained upholstery and lingering odors
High mileage and outdated technology
Note: Remember to provide accurate and detailed information about your car
We Buy Vehicles of All Brands
Regardless of their operational condition, we remove vehicles of all makes models, and conditions. Furthermore, we guarantee top cash for cars up to $9,999.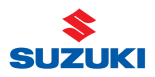 Call us to inquire about the specific make and model of your car!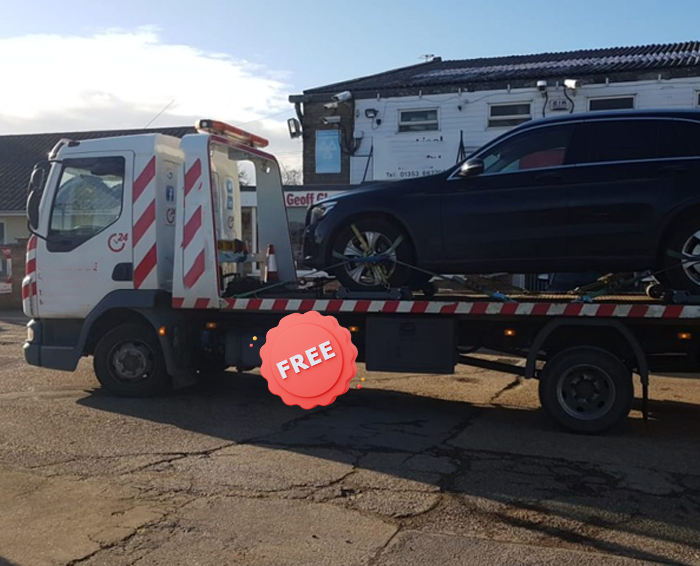 We Provide Free Car Removal In Balmoral
We remove the difficulty of getting rid of your old or unwanted vehicles with our car removal service in Balmoral. We provide free car removal to make it simple for you to free up important space in your home. We will tow your vehicle away at no expense, regardless of whether it is broken down, damaged, or no longer necessary. Additionally, we guarantee immediate payment for your automobile. Bid farewell to the anxiety of waiting for possible purchasers and privately selling your automobile. With our dependable service, you can quickly have your automobile removed and be paid right away in one simple transaction. Contact us now, and let us handle your Balmoral car removal requirements.
CASH FOR JUNK CARS BALMORAL OFFERS A VARIETY OF SERVICES
Cash for Cars Balmoral
It might be challenging to sell an automobile privately. It takes time to identify the proper buyer, fix the car, post advertising on various websites that sell cars, and other steps. In most cases, folks need to receive more for their automobiles. Selling your automobile has become simple and stress-free thanks to Sell Car For Cash. You may scan your car in three easy steps and receive up to $9,999 in cash immediately.
Unwanted Car Removal
In Balmoral, hauling a car is highly expensive. Customers must pay up to $120 to remove their cars within a 20km radius. And the majority of the time, any money the consumer receives from selling their car is spent on the towing fee. We help consumers save money by providing free car removal services throughout Balmoral and neighboring districts. There are no additional fees when a consumer sells their car to us. Your entire operation is transparent and ethical.

Eco-friendly Car Wrecking
A licensed firm like Sell Car For Cash wrecks and recycles various vehicles. We carefully remove the automobile without endangering the neighborhood while carrying out the car recycling operation according to AAPRA regulations. While also doing our part to protect the environment, we aim to offer top-notch auto recycling services to the residents of Balmoral and its surrounding regions.
Spare parts for sale
We recover functional components from totaled cars as part of our environmentally responsible recycling process. These components are then fixed and updated, so we may sell them to any automobile enthusiast who wants to buy them. Because we work with various makes and models of automobiles, we have access to certain hard-to-find components for older vehicles. Selling auto components enables us to recycle and reuse them. With decreased demand for replacement parts, customers may purchase components for less money, which benefits them and the environment by reducing the need for manufacturing new parts.
Relocation
Vehicle regulations vary from state to state. Additionally, cars must frequently be transferred to the state where you are moving. This is a time-consuming process that requires a lot of documentation. Some folks are fine visiting government offices and completing paperwork. Thus, People can contact us to avoid dealing with this difficulty. We offer prompt service. Additionally, customers may plan a free automobile pickup at their convenience.
Contact Us Today
The simpler this method appears, the simpler it is to complete. Therefore, if you want to sell your car, contact us immediately for a free, quick evaluation of your vehicle. You'll find that our team is here to assist you at every step of the way.