Brighton's Sell Car For Cash will provide you with the greatest price for your unwanted car in QLD regarding cash for cars.
After comparing quotations from over 100 carefully vetted, reputable scrap car buyers around Australia, we'll provide you with the greatest price in Brighton for your scrap vehicle.
Hassle-Free Car Towing in Brisbane with Complete Customer Satisfaction
We have a lot of skill and knowledge in helping our customers get the maximum cash for their cars. We know the genuine worth of vehicles and the unavoidable difficulty of attempting to move them.
We can help you obtain cash for your cars in Brighton, Brisbane, regardless of whether you have a fully functional vehicle that is still roadworthy, a car that is aged, worn out, and on its last legs, or possibly a vehicle that has long since ceased operating.
We also offer a pickup service to customers, saving you the trouble of getting an idle and non-running car to us.
Utilizing our free auto towing service, you may save the hassle of selling your car to us, be paid immediately, and go on with your day directly.
What Makes Us Unique from the Others?
You don't need to take your automobile to a depot since we will remove it for you even if it is unroadworthy. Just fill out the form on this page to obtain a valuation. Once you've accepted the price offer, we contact you by phone or email to arrange collection. Call us at to get in touch us at 0469 737 073
When we pick up your old automobile, we quote the price we pay.
We buy any car in any condition, including those that have been in accidents or written off, and nice, functional vehicles.
Why there are no hidden costs when dealing with us because we are neither a broker nor a middleman.
We will pay up to 30% more for your car than part-exchanging or internet brokers.
We Accept All Makes and Models
Our firm offers car removal and wrecking services for cars, trucks, minivans, and other vehicles.
In the case of cars, we purchase cars of all brands and models. Even the condition of the vehicle does not matter to us. In other words, we do not pick and choose cars based on their make or build. Generally, we purchase all the vehicles the sellers are willing to sell. This does not mean we use price discrimination and have a huge difference between the prices they pay for different cars.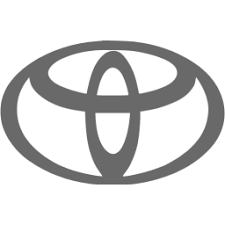 Toyota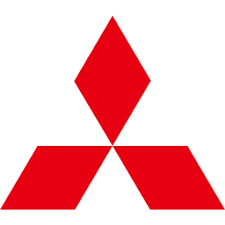 Mitsubishi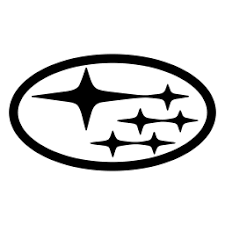 Subaru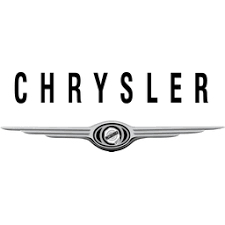 Chrysler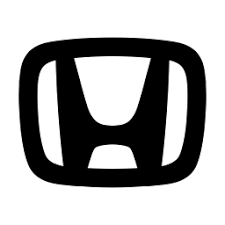 Honda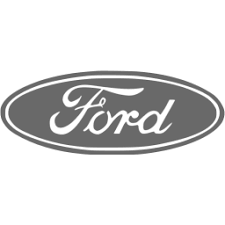 Ford

Holden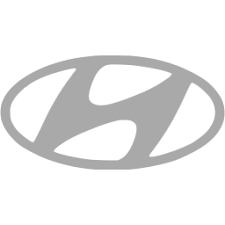 Hyundai
Kia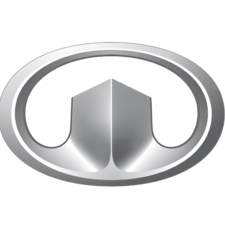 Great Wall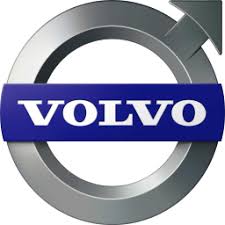 Volvo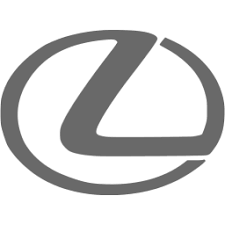 Lexus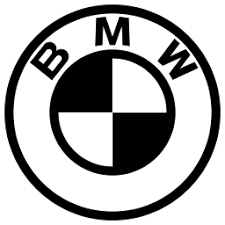 BMW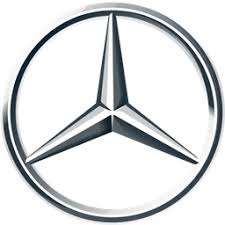 Mercedes Benz
Renault
Call us to inquire about the specific make and model of your car!
Free Car Removal From
Even the scrappiest car that has damaged beyond repair has value!
If you have a car that's rusted and broken down, we will offer you cash for your scrap car removal. We take pride in how we dispose of your end of life vehicles while providing an excellent service. We do not just toss the car into a landfill; we recycle, reuse, and resell the vehicle and bring out the highest dollar in your scrap car salvage.
Our Nearby Service Areas are
Griffin
Bald Hills
Bracken Ridge
Sandgate
In addition to the nearby service areas mentioned above, we provide free car removal services from various locations across Brisbane, Queensland. When contacting us, simply enter your location details, and we'll be there at the closest possible time to assist you.
Benefits We offer in Brighton
Sell Car For Cash is a firm that provides its services to help people remove their junk cars. We offer high prices for cars. The customer is not required to pay a cent throughout the transaction procedure. People who wish to sell their automobiles as used cars often have to cover the costs of maintenance, cleaning, and repairs up until a buyer shows up.
Even before selling the car, the owner has to print advertisements or use other methods to advertise the sale of his/her car. This is done to inform people of the sale. You can set yourself free from this hassle by choosing us.
Expert Evaluation
We provide instant online pricing quotations to our clients to make the process simpler for them. We also sent one of our qualified assessors to the client's house to evaluate the vehicle. Meetings and appointments are scheduled according to the seller's preferred day, time, and place for the evaluation. During the examination, clients do not need to be concerned about the security and safety of their vehicles. The company's employees are qualified and have much experience working in the auto-wrecking industry.
What we buy
At Sell Car For Cash, we deal in all Makes, Models, brands, and Conditions. Our auto salvage yard processing pays instant cash for cars Brighton for all damaged, wrecked, and not running vehicles.
We buy and recycle
Secondhand Cars
Accidentally Damaged Trucks
Junked Autos
Smashed Buses & Trucks
Unwanted 4×4
Unregistered Vehicle
Flooded Cars
Hailstorm vehicle
Burned Cars
All you have to do is provide us with your car's registration, contact information, and postcode. Just call us or fill out the easy online form, and we'll take care of the rest.
Eco-Friendly Car Recycling
We adhere to Australian recycling rules and regulations, and we hold the necessary licenses to handle and recycle your unwanted automobiles ethically. Our recycling infrastructure has advanced to the point where we can take any car from you and help you earn a lot of money for the environment. Because it doesn't end up in a landfill, our eco-friendly recycling protects nature from its harmful taints, liquids, and wastes.
We purchase a variety of vehicles, whether they have been abandoned on the road or need repair. We also buy the rusted ones or those that have suffered significant damage in car accidents and are not worth the money spent on repairs, yet others are just plain ugly. No matter the circumstances, the manufacturer, or the model of your car, we will buy it.
Free Paperwork assistance and Car Towing
Potential sellers might choose from several appealing options offered by Sell My Car For Cash. The amenities in Brisbane include free automobile evaluations and free car removal services. Even if the person rejects the amount the company gives and chooses not to sell the automobile, the car appraisal is still provided without charge. We don't insist that anything be fixed. You do not have to tolerate the cost of the paperwork related to the sale of the vehicle. The firm itself will cover the cost of the transaction's paperwork. We offer automobile pick-up services and cash payments to simplify the junk car removal process.
Thus, we observe that an individual has a more significant margin to earn a profit by selling the old, junk, or scrap car for cash in Brighton instead of any other alternative.
Process of Selling Your Car with Sell Car For Cash
At Sell Car For Cash Brighton, there are only three easy procedures for vehicle disposal. The quick approach to selling any used automobile to knowledgeable auto recyclers is to follow these steps:
1. Call, email, or complete our form to receive a free examination of your automobile.
2. Reserve your car for pick-up by providing your availability and the address of the car.
3. As quickly as you can, get cash in your hands and have your automobile towed.
Therefore, pick up your phone right now and dial 0469 737 073 to begin the procedure.
Our team of professionals will assist you with any question you might have and give you the best possible quote for your car. So what are you waiting for?
Sell Your Car Today With Our best Cash For Car offers
We are the go-to source for car cash if you want to Sell your car in Brighton. We have had expertise in this field for approximately 20 years. Why not bring your vehicle to us and determine how much cash you can receive? We have already seen thousands of clients come and leave, all satisfied with our service, the way we collect the vehicle, and the price we paid.
Instead of only buying junk automobiles to recycle, we'll also buy your running vehicle. For a quotation, use the valuation form on this page.
Contact us now!