Hassle-Free Way to Get Top Cash for Cars in Banyo, QLD
Enjoy an easy way to remove your car in just a few hours. You can experience the most reliable Cash For Car Banyo services with Sell Car For Cash. Without charging you a dollar, we acquire and remove thousands of unneeded SUVs, 4WDs, trucks, vans, and other vehicles from all over the Banyo. Just call us to know how much your car is worth and to set up an appointment for whenever works best for you.
We Buy All Kinds Of Cars For Cash In Banyo
We purchase cars in any condition at Sell Car For Cash without making any distinctions. We know how much recycling and reusing used cars may reduce carbon emissions. We try our best to buy these vehicles and offer our customers up to $9,999 in exchange.
We are currently purchasing vehicles, which are:
• Rusted cars
• Scrap cars
• Junk cars
• Abandoned cars
• Old and used cars
• Cars with body damage
• New cars
• Cars missing essential parts
• Cars damaged in an accident
• Cars damaged in fire, flood, or hail
• Cars with electrical or mechanical issues And more
All of the above vehicles are eligible for our assistance. Therefore, selling your car for cash is the best option to get rid of your old car and get paid cash for cars in Brisbane. Feel free to call us or email us with any questions you may have regarding the kinds of automobiles we buy or our recycling procedure.
We Purchase Cars Of All Makes and Model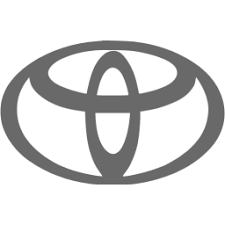 Toyota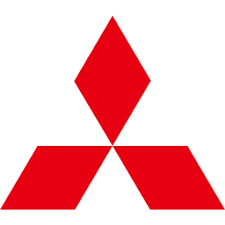 Mitsubishi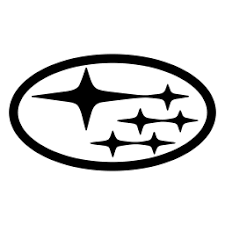 Subaru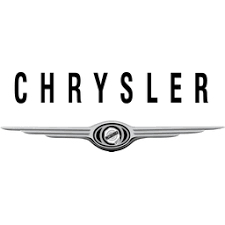 Chrysler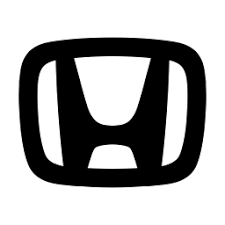 Honda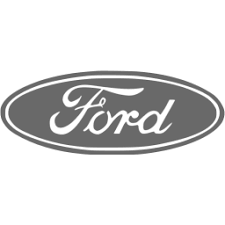 Ford

Holden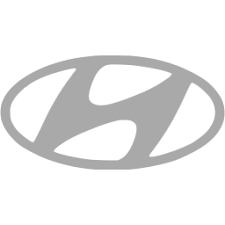 Hyundai
Kia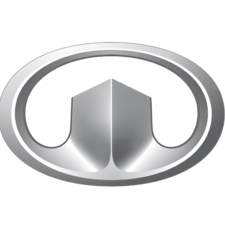 Great Wall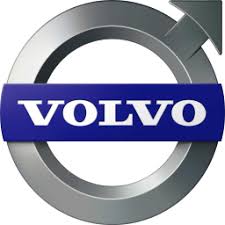 Volvo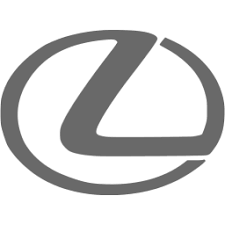 Lexus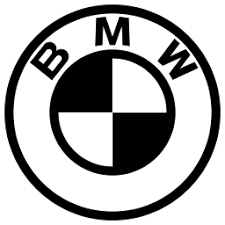 BMW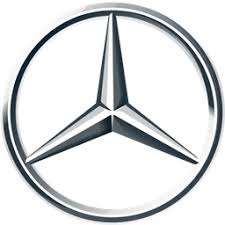 Mercedes Benz
Renault
We purchase all car brands, even those not even mentioned above. Additionally, we don't care how old or how far the automobile has been driven. Regardless of the condition of your car, ping to obtain a free price for a used scrap vehicle in less than 2 minutes.
Sell Your Car With Our Simple And Quick Steps
Book a Fast inspection
• If you agree to the quote provided, give us a call, and let us book an inspection for you.
• Our customer service specialists will set up the inspection by your schedule, allowing consumers to choose the time and day that work best for them.
• Following a careful examination, we make the final offer for the vehicle.
• The process only takes 40 minutes, and then the appraisers will make a bid on the automobile.
Get a Free Estimate
• Call us at 0469 737 037 or complete an online form to receive your FREE quote.
• If you are filling out a form, just enter the details about your car, such as brand, model, odometer reading condition, and your contact information.
• You will also get a fast quote for your vehicle.
Get a Free car removal
We will tow your automobile away for free after the necessary fees and papers have been completed. We have skilled drivers that can effectively remove vehicles in any condition.
Get Paid Instantly
• Let our evaluators know whether you wish to accept the offer, and they will provide you with the required papers.
• We will pay you up to $9,999 in cash for your automobile as soon as you sign the papers and provide us with the keys.
Avail Our Top Car Removal Service In Banyo
Sell Cars For Cash provides the fastest car removal service in Banyo. No matter the brand or model, you can sell any automobile to us for quick cash in less than a day. Whether they are in use, we purchase many vehicles, including trucks, 4x4s, commercial vehicles, SUVs, buses, cars, vans, and more. We don't care about the vehicle's condition. The best thing is that we have access to various tow trucks that enable us to safely remove any automobile, regardless of size, shape, or condition. Call us or fill out our online form to get free car towing from any location in Banyo.
We Purchase Old Cars In Banyo To Recycle Them
At Sell Car For Cash, we love caring for the environment. Because of this, we recycle automobiles according to the set rules and regulations by the Australian Government. Doing so would preserve the environment while using the resources at our disposal.
Our recycling process is relatively straightforward:
Removing Wastes From The Vehicle
All the scrap cars we buy from clients often need to be in better shape. So we first clean it and take anything rusty out of the car's body. These rusty sections are safely dumped because they are worthless scrap metal. We then drain the vehicle's fluids, such as oil and gasoline.
Disassembling And Taking The Parts out
All of the car's salvageable components are removed at this point. If the components are functional, they are delivered to our facilities, where they are repaired and put through quality control checks before being sold at our locations. The component, however, is merely thrown away if it is broken.
Recycling The Metal Frame
The automobile frame is now free of all parts and will be sent to a steel recycling plant. 90% of a car's metal comes from the frame, thus recycling it helps save natural
resources and has a good environmental impact.
Use of Our Services When
Use of our services is possible in several circumstances, such as
when a non-roadworthy vehicle is taking up space in your driveway.
• If you want to avoid wasting time on dealerships or potential consumers.
• If the vehicle contains defective components that preclude it from being eligible for an RWC.
• When you require immediate access to funds.
If you wish to upgrade to a modern automobile, you may want to sell your trash car or collection of abandoned vehicles.
• Wish to dispose of your old vehicle before relocating or switching places.
• The automobile requires pricey repairs.
• The car is now made entirely of metal and cannot be repaired.
Contact us immediately if you find yourself in any of the aforementioned circumstances. Additionally, we will take your car for free and provide you with the best cash for scrap cars in Brisbane.
Need To Sell Your Car?
Sell It Now and Get Best Price
Top Cash For Cars In Banyo
Never again should you waste time trying to sell your automobile to a dealer or to someone who gives you cents on the dollar. We provide consumers with reasonable car rates at Sell Car For Cash. Every one of our quotations is created using actual market data from Queensland. And regardless of their size, shape, or condition, we buy all kinds of automobiles for up to $9,999 in quick cash.
24 Hours Car Removal Banyo Wide
Utilize our outstanding offerings to dispose of your vehicle right now. We will buy any kind or condition of your vehicle and give you quick cash. We have skilled tow truck operators who can remove your car from your property without causing any damage. Call Sell car For Cash immediately to schedule your car inspection
We Will Buy It Even Without RWC
You may still sell your car to us even if it has major damage and can't be driven because of missing parts. Even non-drivable cars with structural, mechanical, and electrical issues are worth something. Because of this, we buy automobiles in Banyo in various circumstances.
Top-Quality Car Recycling
Our vehicle recycling facilities are outfitted with the most up-to-date equipment, which makes car dismantling and wrecking simple. At Sell Car For Cash, we ensure that every step of the process is completed following governmental regulations and the highest safety standards set by the sector. To help preserve the environment for future generations, we aim to stop tons of car waste from ending up in landfills.
Quick response from customer service
Customers can get their queries answered in one of two ways. They can also select our offline service, where we accept client calls and offer solutions throughout regular business hours. As an alternative, you may send your inquiries via our online form. In any scenario, a member of our team will respond straight away.