SELL YOUR CAR TODAY With Our Sell My Car – Any Car!
We will buy your vehicle today!
You receive a true cash offer from Sell Car For Cash on your car rather than a data-driven estimate. Get a quote right away to learn more for free!
Any automobile in any condition, make, model, or brand is eligible for a quotation.
Either call us on the phone or complete the online form. To get started, call us at 0469 737 073.
Our 3-step process makes Scrap Car Removal in Bald Hills easy
You can unwind knowing that we will handle everything from start to finish, making selling your automobile removal simple for you. Our 3-step appraisal method provides a straightforward alternative to private sales, so your vehicles are sold swiftly and accurately without any bother or concerns about what happens behind closed doors. Here is how Sell Car For Cash's appraisal procedure operates:
STEP 1: Complete The Free Online Estimate
It takes 5 minutes to complete the online form with your personal information and automobile specifications so we can give you a precise, free quote. Then, based on the data you provided and recent industry sales, you will obtain a free estimate for your car.
STEP 2: Request an Appointment
Pick a convenient time and place for your car to be examined after completing the online free estimate, and one of our knowledgeable inspectors will come to you.
STEP 3 – Purchase Offer Finalised
When you accept our offer to buy your automobile in Bald Hills, we'll complete the transaction and ensure prompt payment, allowing you to unwind and enjoy the cash.
Get Paid Fast- We Buy all kinds of Cars
We'll pay you the most, regardless of the state of your automobile. Get the most money for your unwanted, junk vehicle right now.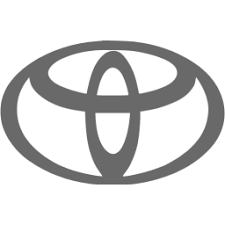 Toyota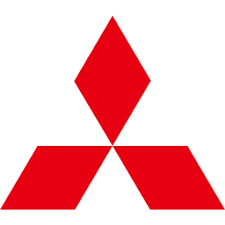 Mitsubishi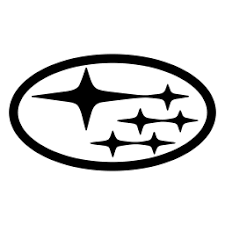 Subaru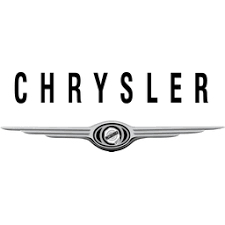 Chrysler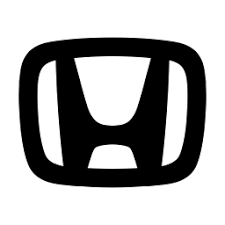 Honda Suzuki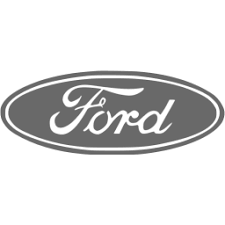 Ford

Holden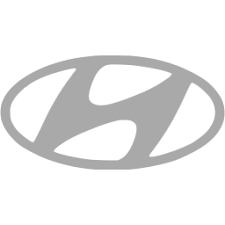 Hyundai
Kia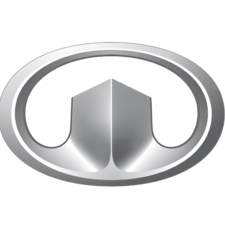 Great Wall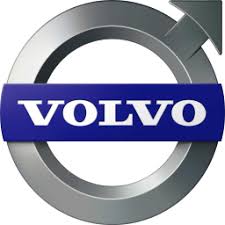 Volvo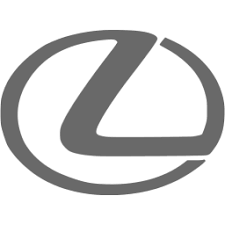 Lexus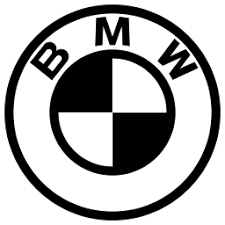 BMW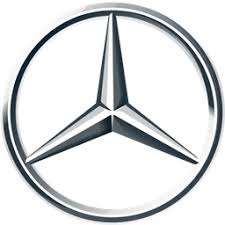 Mercedes Benz
Renault
Call us to learn more about your car's specific make and model!
We buy Scrap Cars for Cash in Brisbane
When it comes to cash for cars in Bald Hills, we are committed to providing first-rate customer service and outstanding value. We provide the most affordable pricing for your used car while ensuring a hassle-free transaction. We are devoted to paying top prices for your automobile and have undergone thorough background checks. We take great pleasure in ensuring our clients receive the finest possible deals, and our amiable staff consistently aims to go above and beyond. You've come to the right site if you're seeking quick cash for your scrap automobile or unwanted car disposal.
Why Sell Cars for Cash in Brisbane?
I Need To Move My Car
We can offer you the best price for your used vehicle with our easy online evaluation tool.
Over 30 Years of Experience
The team at Sell Cars For Cash has over 20 years of experience in the motor vehicle industry.
No Nonsense Sales
Our staff is trained to deal with all sorts of customer requests.
Trade in Your Vehicle Today
"I want to get rid of it today! I can't wait!" You can be certain that we want your car when we hear this daily.
Don't Need a Safety Certificate
We will organize a safety certificate as part of our reselling program.
We Buy 1,000's Of Cars
We buy thousands of used vehicles each year and know the used car industry.
We Buy All Types Of Vehicles
We will purchase any type of used motor vehicle.
We Pay Cash Today
We will pay you cash instantly for your old car.
Environmentally Friendly Car Removal in Bald Hills
Recycling guarantees you will be more satisfied with our services than any other in the industry.
At Sell Cars for Cash, we proudly offer eco-friendly practices as part of our commitment to a greener future. Our free car removal service in Bald Hills ensures that your unwanted vehicle is disposed of responsibly, minimizing its environmental impact. We partner with licensed recycling facilities and dismantlers who follow strict environmental standards, ensuring that as many components as possible are recycled and repurposed. By choosing us for free car removal in Bald Hills, you enjoy the convenience of getting rid of your car and contribute to a more sustainable and eco-friendly approach to car disposal.
Our Cash for Scrap Car Services
Get the Best Deal
We ensure you receive the greatest bargain by offering the most aggressive prices for your trash automobile. Hooray!
We Scrap Any Kind Of Car
We will provide you with a quick, guaranteed offer for any type of vehicle, including junk automobiles, damaged cars, ancient vehicles, etc.
Easy To Sell Your Car
It's now simple to sell your automobile with us. Our three-step, hassle-free method makes selling your old automobile simple.
Free Towing Service
On the spot, we will pay cash for your car. We'll tow it for free as a sign of our appreciation.
The Easiest and Most Efficient Way to Get Rid of Your Unwanted Car
If you've been telling yourself, "I need to get away with my old car and get cash in exchange," you're in the right place! Our team is waiting for your inquiry. Book today and get top cash for your old cars at Bald Hills.