Claim Free Car Removal with Cash For Cars Algester
Sell Car for Cash is a reputable company in Brisbane, Queensland. We specialize in buying cars that are taking up valuable parking space. Finding genuine and professional cash for cars Algester services that offer fair prices for your old vehicle can be challenging. While only a few companies in Algester provide the best cash offers for your unwanted car, we are here to assist you. We offer completely free car removal services throughout Algester and the surrounding suburbs. Get your guaranteed instant quote today! Call us now.
How It Works
Contact Us:
Call us at 0469 737 073 or fill out the form with your name, phone number, email, make and model of your car, suburb, car condition, and description.
Free quote:
You can get a free quote from our expert vehicle appraisers, who will assess the value of your car based on its condition.
Same-day car removal:
Schedule an appointment with us for a convenient same-day car removal service. We will come to your location in Algester and tow away your car at no cost to you.
Get paid instantly:
Once our team arrives and verifies the details of your car, we will pay you on the spot. You can receive cash up to $9,999, depending on the condition of your vehicle.
We Buy Vehicles of All Brands
Regardless of their operational condition, we remove vehicles of all makes, models, and conditions. Furthermore, we guarantee top cash for cars up to $9,999.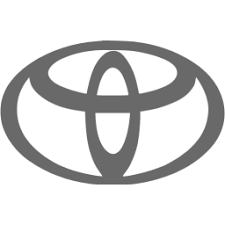 Toyota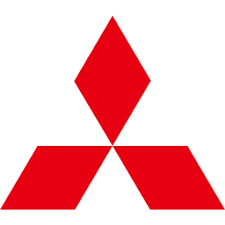 Mitsubishi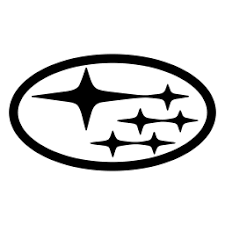 Subaru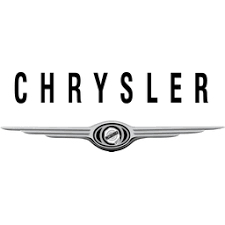 Chrysler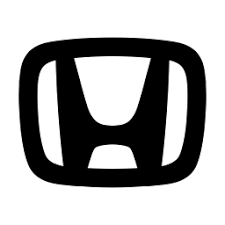 Honda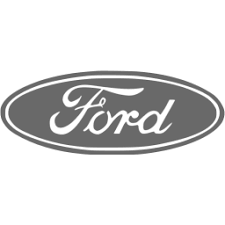 Ford

Holden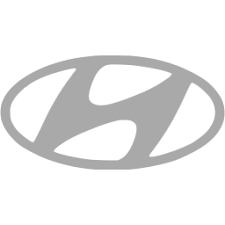 Hyundai
Kia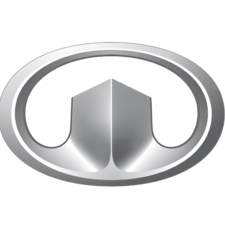 Great Wall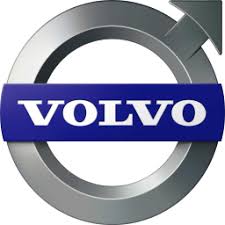 Volvo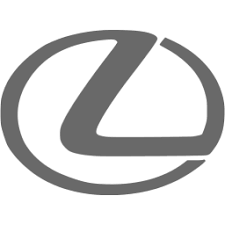 Lexus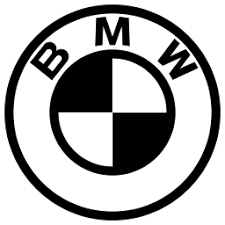 BMW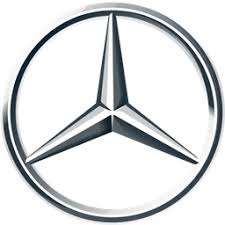 Mercedes Benz
Renault
Call us to inquire about the specific make and model of your car!
Quick and easy process
Selling your car is made easy with us. Just make one phone call or fill out our online form to get a free quote and sell your car without any hassle.
Instant cash payment
We understand the importance of receiving your money quickly. That's why we provide instant cash payment on the spot.
Environmentally friendly
We prioritize eco-friendly car recycling. Reusable parts are salvaged, and hazardous fluids are disposed of safely.
Wide range of accepted vehicles:
We buy all vehicles, including cars, trucks, vans, SUVs, utes, and more. Even if your car is deemed totaled by the insurance company, we are interested in purchasing it.
Free car removal
We offer free car removal services in Algester and its surroundings, ensuring you don't worry about towing fees or hidden costs.
Estimated Prices for Vehicles
The cash amounts for selling a car depend on various factors such as weight, a piece of usable metal, functional components, and more. Although each kind of automobile falls within a certain pricing range, the chart below can give you an idea.
Type of vehicle                                                                                     Estimated Prices
Sedan                                                                                                       $200 – $999
Hatchback                                                                                               $100 – $700
4WD                                                                                                         $400 – $800
Bus                                                                                                            $999 – $6,999
Commercial vehicles                                                                              $5,000 – $9,999
Ute                                                                                                            $1,999 – $8,000
Scrap Car Recycling for a Better Environment
As you know, 90% of vehicles are made of recyclable metal. Therefore, recycling is the best way to deal with old, unwanted, or damaged cars. Our expert staff, with over 20 years of experience, handles the recycling process efficiently. So, why not recycle your vehicle with us? Feel free to call us for junk or scrap cars.
At Cash for Cars Algester, we prioritize car recycling for a sustainable future. It still holds value even if your car is broken down, rusted, or beyond repair. By recycling your car, you contribute to:
Conserving natural resources by reducing the need to extract virgin ores like steel and aluminum
Saving energy by minimizing the extraction and processing of raw materials
Preventing the depletion of water, energy, and other precious natural resources
Generating revenue through the recycling process. By choosing our services, you actively participate in preserving valuable resources like iron ore, coal, limestone, and water
Even if your vehicle is no longer roadworthy due to severe mechanical damage, such as breakdowns, rusted parts, oil leaks, or a faulty engine, we will still purchase it from you and offer top cash for cars in Algester. We are well-equipped to handle single and multiple-car removals from your premises. Our capacity allows us to serve a maximum number of clients on the same day, and we are known for closing deals on the day of contact.
Sell Your Car to the Most Reliable Car Buyer in Algester
Sell Car for Cash is a reputable and well-known company in the Brisbane region. We offer consumers the opportunity to trade in any unwanted vehicle for top cash up to $9,999. We buy various types of automobiles, including:
Old cars
New cars
Scrap cars
Used cars
Unwanted cars
Junk cars
Accident-damaged cars
Wrecked cars and more
With our services, you can quickly make money without the hassle of a private sale. We promise to buy cars within a day and provide instant payment to clients. Fill out our free online appraisal form to sell your vehicle and receive a reliable cash-for-cars quote.
Book Your Appointment
Now Don't let your unwanted car occupy space in your backyard. Contact Cash for Cars Algester today and turn your scrap car into cash. You may obtain a free estimate by contacting us or completing our online form. We offer fair deals with no obligations. Sell your car to us and enjoy a hassle-free experience with instant cash payment. Act now and bid farewell to your unwanted car while filling your pockets with cash.