We are the finest car buyers in Aspley to sell your car to for the most money and dependable service.
Now Sell Your Car To The Most Reliable Car Buyer In Aspley
Sell Car For Cash is a well-known and reputable company in the Brisbane region. We allow consumers to trade in any unwanted vehicle for up to $9,999 in top cash. We buy various kinds of automobiles, including:
Old cars
New cars
Scrap cars
Used cars
Unwanted cars
Junk cars
Accident damaged cars
Wrecked cars And more
With the help of our services, you can quickly make money without dealing with the trouble of a private sale. We promise to buy automobiles within a day and pay clients instantly and promptly.
Fill out our free online appraisal form to sell your car now and get a dependable cash-for-cars Brisbane.
Cash for Used -Scrap Car Removal in Aspley QLD
Looking for used car buying or scrap car removal in Aspley, Queensland? We appraise cars at Sell Car for Cash and pay up to $9,999. Your wrecked or smashed automobile has value to us as well. Our company's main motive is to make selling a car as easy as possible. All consumers receive the best cash offer from our team. They also ensure their complete happiness. Free towing is our premier service at Cash for Cars in Aspley, QLD. We have all the necessary specialized tools to remove your scrap car easily. The Aspley car removal crew provides the most efficient, polite, and friendly service you've ever had. To remove your old car from your garage, our knowledgeable staff will show up at a time that works for you, accompanied by a towing truck. We provide thorough paperwork and remove the automobile in a matter of minutes. Contact us right now to schedule the removal of your old vehicle!
We Buy All Brands of Vehicles
Whether or not they are in operational shape, we remove vehicles of all makes, models, and conditions. Additionally, we promise to pay top cash for cars up to $9,999.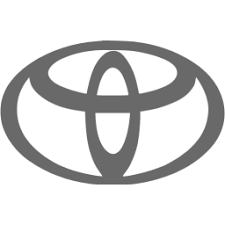 Toyota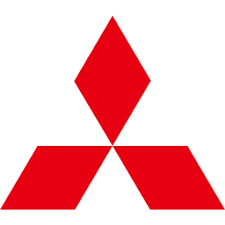 Mitsubishi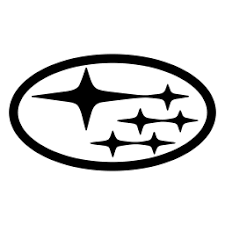 Subaru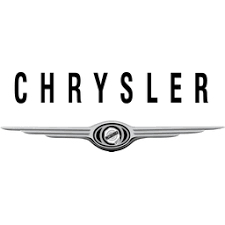 Chrysler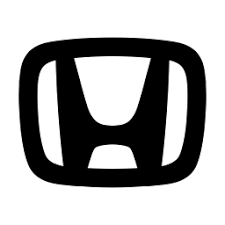 Honda Suzuki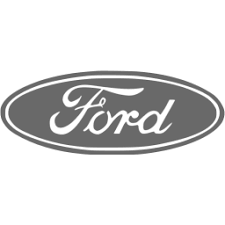 Ford

Holden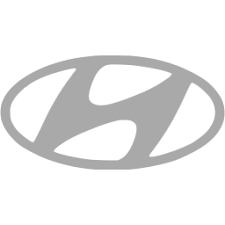 Hyundai
Kia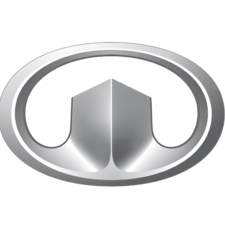 Great Wall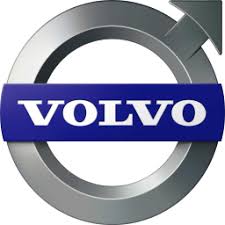 Volvo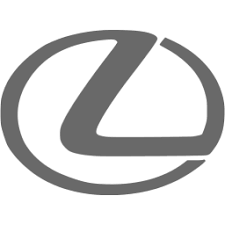 Lexus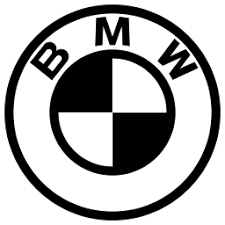 BMW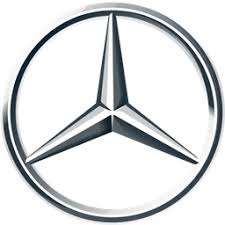 Mercedes Benz
Renault
Call us to learn more about your car's specific make and model!
Sell Your Car In 3 Easy Steps
We have a very simple approach to selling cars. You can sell your vehicle and receive up to $9,999 in three steps.
Apply for a free quote
Our website has a free quotation form that customers may use. Fill out the form with basic information about the vehicle. Such as the make, model, type, condition, odometer readings, etc. And within a minute, they will have a rough estimate of their car's worth.
Schedule an inspection
Customers can schedule an inspection with us if they are happy with the quotation. They are in charge of selecting the inspection venue, its timing, and its date. And we'll show up there exactly when we're supposed to.
Get Cash
We will offer free towing for all our clients once the transaction is complete. Additionally, we give them their money right away in cash.
Our highly qualified personnel may be reached at 0469 737 073, and they are available anytime to assist you.
You can also contact us by filling out the online form on the website with your information, including your name, phone number, email address, model, and manufacturer. Get immediate cash for your scrap vehicles in Aspley right away.
Estimated Price For Vehicles
The cost to sell a car Cash amounts for each vehicle depending on various variables, including the vehicle's weight, the amount of usable metal, the number of functional components, and more. However, the chart below might help you understand the pricing range for each kind of automobile we offer.
Vehicle Type                                                                          Approximate Prices
Sedan                                                                                              $200 – $999
Hatchback                                                                                      $100 – $700
4WD                                                                                                $400 – $800
Bus                                                                                                   $999 – $6,999
Commercial vehicles                                                                     $5,000 – $9,999
Ute                                                                                                   $1,999 – $8,000
Looking to sell your Unwanted Used Cars for Cash Aspley wide
We have provided top-notch car removal services for the automotive sector for many years. We are one of the biggest car removal businesses and pay our clients the most money possible to dispose of unwanted cars. We will arrive at the location of your choice, take the used car the same day, and pay cash for junk cars. Regardless of the time during working hours, you can call us; we are consistently on time, honest, and effective in our services. Our qualified staff is available every day of the week, including weekends and holidays. This is to guarantee that our clients receive the best-used vehicle removals in Aspley and across the suburbs. We aim to offer free, eco-friendly and pay up to $9,999 for car removals.
Quick and Free Scrap Car Removals in Aspley Region
Get free scrap and unwanted car removals from Sell Car for Cash, wherever you are in Aspley. We will accept any model, manufacture, and condition, even if it is not running. Cash For Car Aspley is pleased to provide a socially and ecologically responsible car removal service that aids in expanding Cash for Car Buyers and clearing parking lots by helping customers sell their cars to us. Therefore, our free scrap car removal service in Aspley will sell your used, unneeded, and unusable automobile in minutes. Contact Cash for Unwanted Car Removal for a fair price for your junk automobile. Aspley's top-notch junk car removal and cash for unwanted cars services will amaze you.
Environment-Friendly Car Wrecking Services
All the automobiles we buy are scrapped in a well-equipped facility by Sell Car for Cash. Regardless of the condition, we provide customers with free towing for all types and sizes of vehicles. Our skilled tow truck operators put in a lot of effort to properly remove your automobile from its location without causing any damage to it or the nearby property. We provide first-rate services and strive for complete client satisfaction. We are the best option if you want to get rid of your junk while also helping to protect the environment for future generations. Just call us, and we'll come to you and remove your car for no charge.
Call us at (469) 737 073 to learn more about what we can offer our clients.
Get top dollar for car removal in Aspley right away.