Get Top Cash With Our Free Scrap Car Removal Boondall
We can provide you with the best car removal service near you. It will be wonderful if your rusting vehicle takes up space in your garage and you receive money in place of your unneeded car. You may rely on our Boondall Cash for Cars Services for scrap and junk car removal. So call us or submit an online quotation to get in touch with our service in the Boondall area.
We are prepared to take on your duty as if it were our own by handling all the paperwork, so you won't have to worry. Our professionals will take all required steps to ensure a flawless money exchange for old cars. Selling your automobile with free pick-up anywhere in this region is simply a phone call away. We would be happy to help you with our service if you were searching for top dollar for your used car removal in the Boondall area.
3 Steps To Sell Your Car For Cash Boondall
Get Instant Cash Offer
Call us at 0469 737 073 or fill out our online form to know the value of your car in real-time.
Evaluating and Scheduling Pickup
Our expert evaluators will arrive at your location at the scheduled time to promptly assess the condition of your vehicle.
Cash Out Promptly
Choose the highest cash offer based on the attributes of the automobile, and we'll haul your vehicle away the same day.
Ready to Sell Your Car in Boondall?
You might be wondering how to get rid of an old, unwanted vehicle taking up space in your driveway. Fortunately, it's simpler than you would imagine to sell your car for cash. If you live in Boondall, you can sell your car fast and easily with Sell Cars For Cash. No matter their condition, we specialize in purchasing automobiles of all makes and models.
You can expect a hassle-free process when you decide to sell your car to us. All you have to do is contact us and provide us with some basic details about your automobile, including its make, model, and state. After that, we will provide you with an estimate for your automobile depending on its market value and the state of the car. If you accept the offer, we will schedule a time to pick up your vehicle and make a cash payment to you either by check, cash, or EFT.
What types of vehicles do we buy?
We buy sedans, wagons, pickup trucks, Jeeps, SUVs, utes, hatchbacks, coupes, vans, or anything else.
What automobile brands do we buy?
We accept all these Brands of Cars, Trucks, and Vans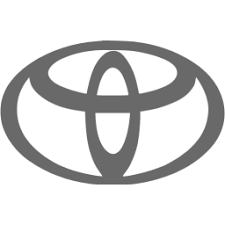 Toyota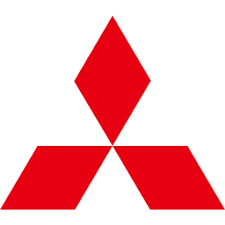 Mitsubishi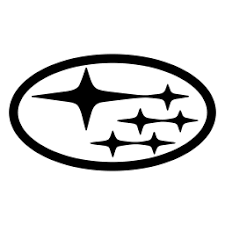 Subaru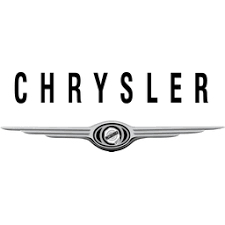 Chrysler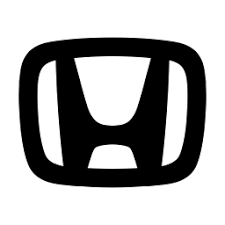 Honda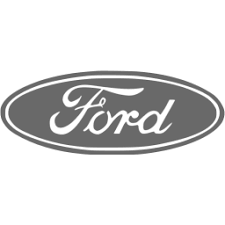 Ford

Holden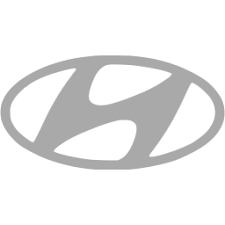 Hyundai
Kia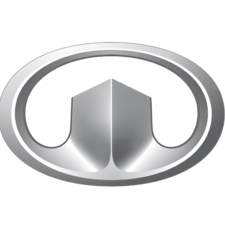 Great Wall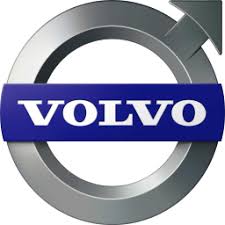 Volvo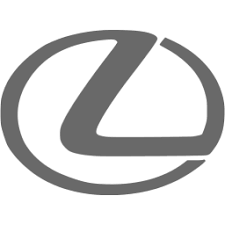 Lexus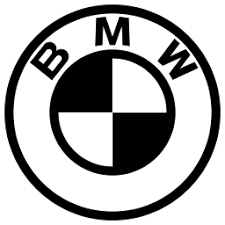 BMW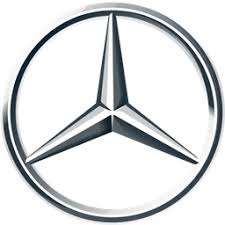 Mercedes Benz
Renault
Call us to learn more about the specific make and model of your car!
Best Place to Sell Your Unwanted Cars in Boondall
Instant Cash for Cars Near You
Are your used cars something you want to get rid of? If you want hassle-free Cash for Your Old Car removal service, get in touch with us right now. Our primary goal is to quickly and legally collect damaged vehicles for disposal in Boondall. Free house pick-up service and instant cash payments are additional benefits that you may relax about. In comparison to other Boondall junk car buyers, we provide around 30% more cash.
Top Cash for Old Cars Boondall
We are one of the biggest cash for old cars Boondall companies, and offer cash up to $9,999. Our customers are very satisfied with our cash-for-scrap car disposal service, which is quite popular. When you search for cash for cars nearby, you will find that we purchase all makes of cars and are well known on all suburb streets. No matter the condition, we are always willing to take any automobile. To us, any car is a nice car.
We have eliminated more than 50,000 vehicles in more than 30 cities. So you won't ever regret selecting us to provide you with cash for used car removal services in Boondall. All of our esteemed clients receive timely, courteous assistance from us. With 20+ years of satisfied service as an old car buyer in Boondall, we've secured a reliable name when it comes to hand-to-hand car removal, so we make your task simple and efficient.
Cash for Unwanted Cars Boondall
By choosing us, you may sell your old and damaged vehicles and receive cash right away with no strings attached. We provide free junk car removal in the Boondall area. We will handle all legal proceedings and only require a copy of your driver's license and your signature. Contact our cash for unwanted car removal Boondall services if your old car's maintenance costs rise and you simply want to free up some storage space.
We Give The Best Solution To Your Request "Sell My Car Boondall"
Our brand conveys how simple it is to work with us. We earned our name by regularly providing the most practical response to requests like "sell my car for cash in Boondall," . We make our customers happy without causing any hassle, from getting in touch with us to taking away every step. We also provide payment in an appropriate manner. If you want to know how much you can get for your car, then request a free quote, or fill out our online form.
Why choose Cash for Old Car Removal Boondall With The Best Car Buyers
Sell Cars For Cash Boondall keeps a strong focus on ecologically friendly best practices. We are a certified and reputable cash for cars removal business that offers a free quick quotation, same-day collection, free documentation, free auto disposal, and top cash for old cars removals for all makes and models of used, junk, damaged, wrecked, and unwanted cars. The reasons to choose us are:
We are licensed car buyers and recyclers to help you get rid of your vehicle in an environmentally friendly manner.
The quality of our services is evident due to the increasing number of consumers. We schedule the removal at a time that suits you. We provide free car removal service through our nearby facility, regardless of where you are in the city, on the north side, or on the south side.
We have been purchasing cars all across Brisbane for more than 20 years. We strive to make selling your automobile as easy as possible.
100% customer satisfaction
We offer the most reasonable prices up to $9,999 with great customer satisfaction. Contact us now to get value for free.
Instant hassle free services
We take away the hassle and stress when it comes to selling your car for cash in Boondall.
What are the conditions of the cars we buy?
●   ACCIDENTAL CARS
●   JUNK CARS
●   WRECKED CAR
●   NONFUNCTIONING CAR
●   RUSTED AND BATTERED VEHICLES
●   DAMAGED CARS
We are the leading car buyers in Boondall, QLD, with a price offer up to 30% higher than other companies with free towing anywhere.
Our Cash for Cars Boondall QLD Services Include
Cash for Used Cars Boondall
Give us a call or fill out a free estimate form to have your old car removed right away if the upkeep on it is becoming too expensive and you want the garage space freed up.
Cash For Damaged Cars Boondall
We provide old vehicle removal services with fast payment on the same day that we offer to buy all varieties of your damaged, wrecked, scrap, and junk automobiles.
Scrap Car Removal Boondall
We provide cash for all kinds of scrap cars in Boondall for their removal. Our procedure causes less headaches, and our qualified staff handles all the paperwork.
Junk Car Removal Boondall
To remove your trash automobiles from the garage, just do one more step. We are experts in old junk vehicle removal in Boondall, and we offer great services without causing you any difficulty.
Cash For Broken Cars
We are the most reputable used vehicle buyers in Boondall. We also purchase cars that have been in accidents, are broken, cracked, or have other damage, and we provide the most fair price for them.
Pickup Cars For Cash
In all the areas around the city of Boondall, we offer a free and efficient vehicle pickup service.