Getting top cash for cars Coopers Plains is simple quick. You need to follow the steps mentioned below:
Call us for a free quote or fill out the form.
Schedule an appointment with us for a same day car removal.
Get from $50 up to $9,999 on the spot for scrap cars Coopers Plains.
We buy and remove thousands of junk cars, trucks, vans, jeeps, 4WDS, and SUVs from every corner of the Coopers Plains without charging a single penny from you. All you need to is call us or you can also get an estimated value of your vehicle and settle an appointment with us as per your ease.
It takes a lot of time if you place an ad in the newspaper. Not only you have to pay for it but also you have to wait for people to respond to your ad. You can be free from all the hustle and bustle if you go with us. We will be with you at every step of car removal and will give you the best service possible.
Do not wait for any longer contact cash for cars Coopers Plains and cash your trash.
We give cash to the car removal on the spot!
We Offer Free Car Removal Coopers Plains & Pay Cash Up To $9,999
We create a simple and hassle-free car selling experience that will leave you satisfied that you have made the right choice in selling your car to us.
Want to get rid of your car now?
How about same day free car removal Coopers Plains service. Call now, and we could be there today. We specialize in buying all types of old, used, scrap, junk, unwanted, accidental, damaged, or even unused cars, vans, and even trucks.
We work quickly & efficiently!
You can contact us via the form on our website and can expect a swift response. You need to enter some necessary credentials of your vehicle for instance its,
Our team is exceptionally skilled and professional, so the speed at which we flawlessly execute our car removal Coopers Plains services should not surprise anyone. If you go with us, you can expect to have your car sold and towed away from your premises within the day.
Some cars are worth more than others, so we at Sell Your Car Today will help you sell your car at the best possible price and pay you instant cash for cars for all makes and models.
Though today many car wreckers are offering free towing service when it comes to the cash they make some fraudulent deductions in the final amount. Keep your eye wide open during transactions and must choose the company that will pay you on the same day of car removal.
We are the best option for you as here we deliver what we promise.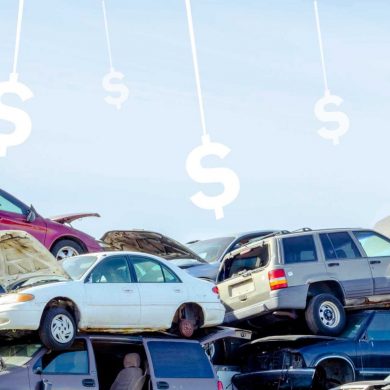 Fill your pockets with cash worth $9,999
With us, the brand, make, model and year of your car will not matter. Cash for cars Coopers Plains is entirely dependent on the condition of your vehicle.
Any brand, Any Vehicle, Any make, and model!
It does not matter what brand you possess we are running after all the vehicles even if they are near to their expiry date, we would love to have it.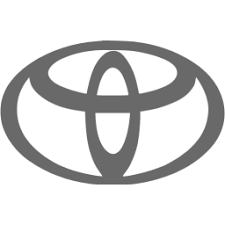 Toyota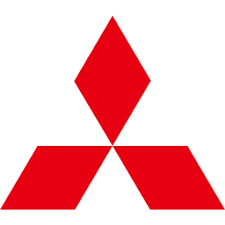 Mitsubishi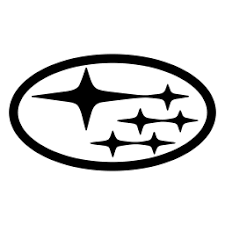 Subaru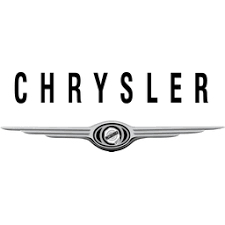 Chrysler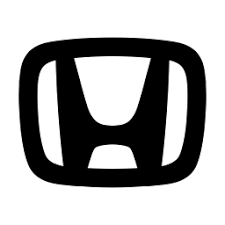 Honda Suzuki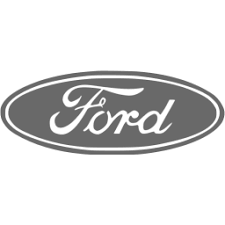 Ford

Holden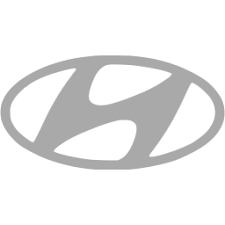 Hyundai
Kia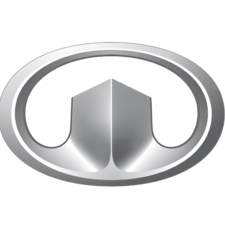 Great Wall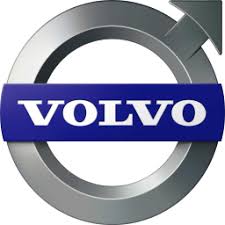 Volvo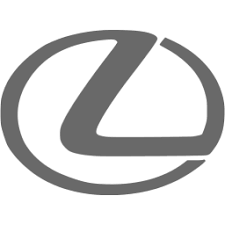 Lexus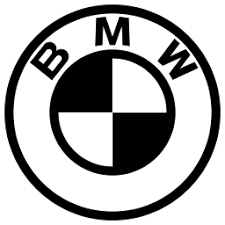 BMW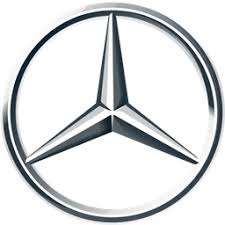 Mercedes Benz
Renault
We welcome all even if you have a motorcycle, scooter, van, truck, Lorries. We will pay top cash for cars up to $9,999
A car may seem scrap to you, but it could be worth top cash. So, whether your car is damaged, wrecked, junk, or inoperable. We will buy it for cash for scrap cars Coopers Plains.
We make sure all the parts that are re-usable are removed from the vehicle, all the hazardous fluid will be safely disposed of, and your vehicle will be scrapped in an eco-friendly manner.
So contact us today and get some cash for cars and on a cherry top enjoy the free scrap car removal Coopers Plains services.
Importance of Recycling
Even the scrappiest car that has damaged beyond repair has value!
If you have a car that's rusted and broken down, we will offer you cash for your scrap car removal. We take pride in how we dispose of your end of life vehicles while providing an excellent service. We do not just toss the car into a landfill; we recycle, reuse, and resell the vehicle and bring out the highest dollar in your scrap car salvage.
We need to understand the importance of car recycling to save our environment:
Recycling your car reduces the need to make new metal from virgin ores such as steel and aluminum
Recycling saves energy consumptions by reducing the extraction of natural resources
Recycling prevents the depletion of water, energy, and precious natural resources
Lastly, by recycling your car, you make money
Recycling will not let us deprive of valuable resources such as iron ore, coal, limestone, and even water. Recycling is a small effort to bring a massive change in our economy. When your vehicle is no longer roadworthy with some severe mechanical damages like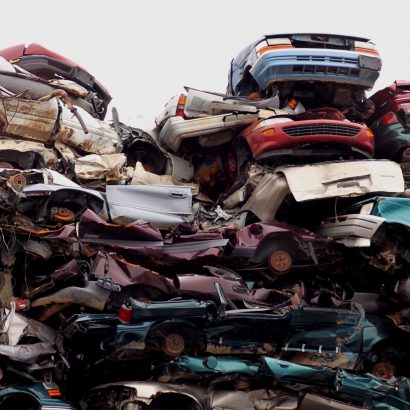 When it is longer worthwhile to fix, when it is quenching your monthly budget do not delay, call us and get instant top paid cash for cars Coopers Plains.
In addition to instant cash for cars Coopers Plains, there is also an environmental imperative. The recycling of metals enables us to preserve natural resources while requiring less energy to process than the manufacture of new products using virgin raw materials. Recycling emits less carbon dioxide and other harmful gasses. More importantly, it saves money and allows manufacturing businesses to reduce their production cost.
Our administration is extensive and resourceful. We are pleased to present ourselves as the most trusted scrap auto trade purchasers throughout the Coopers Plains. Sell Car For Cash promise to serve our customers with integrity.
Why Choose Us To Sell Your Car
Are you thinking about why choose us to Sell My Car Today?
The biggest reason to choose us is that we buy and remove all kinds of old, damaged, accidental, junk, scrap, or even new, unused cars, vans, and even boats. Whatsoever the condition of your vehicle is, we will not only offer you completely FREE towing in the entire Coopers Plains but also offer cash at your doorstep.
We have a team of professionals that are customer focused that work hard to ensure that you have the best car selling experience
We provide you with an easy way and free paperwork with no hidden cost
Our car removal services are available 24/7 in a week
We will tow away the car at a time and date convenient for you.
Obligation-free cash quotes
Top cash for cars on the spot as high as $9,999
We go green and offer eco-friendly car recycling services.
We are fully licensed.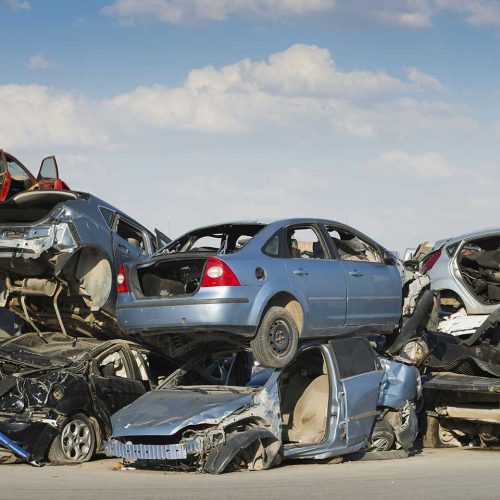 Dial us a call, and our representative will meet you whenever most convenient for you. After he will look at the car complete the paperwork right then and there and pay you top cash for cars on the spot.
At sell my car Coopers Plains, you do not have to wait for days or hours to get a value or estimation of your vehicle. Call us today and get rid of your scrap car in no time. We provide fair deals with no obligations! Once we have the information about the vehicle we will offer top money for cars for your scrap car Coopers Plains and stick to it till the end.
Get a Free Quote Today
You can get a free quote even if you have not made your mind to sell your wrecked car to us. For getting a quote, you can either call our professional auto appraisers. Tell them the exact condition of your scrap car Coopers Plains and they will give you the best offer possible.
You can also fill the "Get a free quote" form online and get the quote immediately. You need to describe the details of your car with your personal details like,
Our team of professionals will assist you with any question you might have and give you the best possible quote for your car. So what are you waiting for?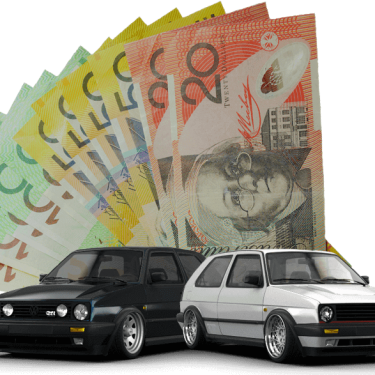 If you have an unwanted vehicle lying in your backyard, get rid of it as early as possible. If you live in Coopers Plains and want to turn your unwanted car to cash, then we will buy it from you. Do not waste your time and energy in finding a potential car buyer or selling through classifieds. Come to us instead and get your hands on a pile of cash the same day.
We buy everything from four-wheelers to eight-wheelers including cars, trucks, vans, Ute, SUV, and all other vehicles of any make and model.
Coopers Plains
If you are looking for a suburb that is close to the city and is affordable as well than Coopers Plains is a great choice for you. If you have no problem in living small houses that are closed to each other sharing parking spaces and noises with your neighbors, then Coopers Plains is for you.